Vision Projects Technologies (VPT), a leading service provider specialized in providing Bundled Services, Marine Logistics and other services to India's largest Oil & Gas Exploration flagship Company, ONGC and also International Oil Companies like Schlumberger, Baker Hughes and Halliburton.
Services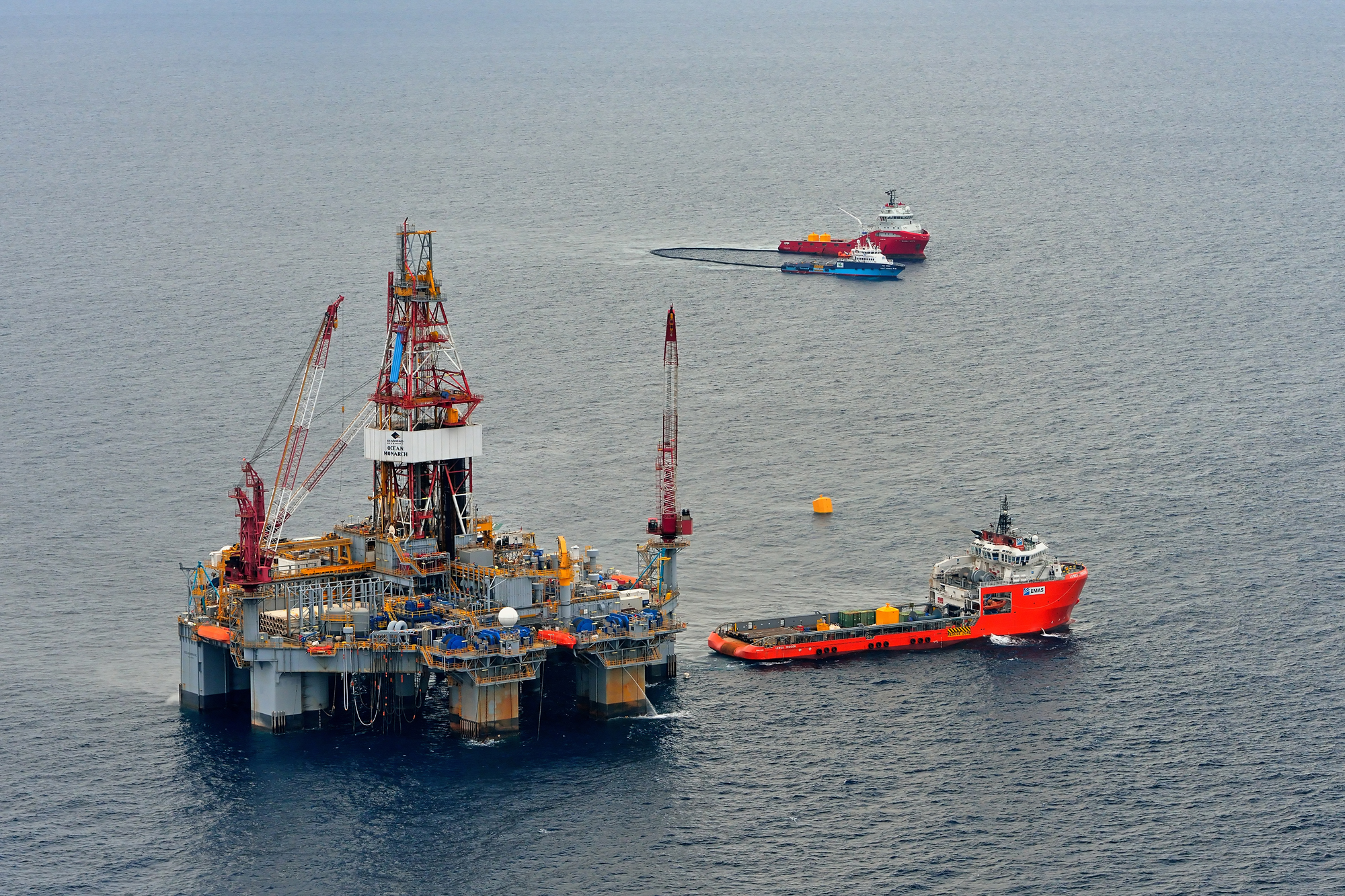 Marine Logistics & Service
Transportation of materials to the offshore rigs, such as liquid mud prepared at the base in the mud system, tubules, drilling equipment and accessories.

Bundled Services
VPT Group offers a unique provision of bundled services, the first of its kind in Asia for the deep water drilling operations.